So, it's that time of the year, once again. Valentine's day is coming! Oh yes, I am so excited! … I will just sit safely under my umbrella, until the atmosphere goes back to normal.
This is the time when people get depressed if they don't have a date (like it matters more that you are single now, than being single in any other day of the year) and also the time when social networks are flooded with pictures of the perfect couples, celebrating with perfect gifts, their perfect relationships. Because if you don't post it and brag about it, it doesn't exist, right?
Love is the most wonderful feeling humans are capable of experiencing. Considering this, there's nothing more beautiful than celebrating the special bond you have with your life partner. What's really wrong about the 'month of love' is that if you love someone so much, you shouldn't need a designated day of the year to remind yourself about your true feelings.
Love should be celebrated every moment of everyday, all year round. The little gestures, love, the care for one another, special moments should be present in the life of a couple on a daily basis, not only on February 14th. If you spoil your significant other only when you 'have to' because it's dictated by the social conventions, then the gesture has no real meaning whatsoever.
Commercial aspect of the holiday – Happy Stores
What's so romantic about Valentine's Day? We basically celebrate the day when a priest was martyred for secretly performing marriage ceremonies, around year 207. Taking joy in someone's misfortune….That's a bit gruesome, don't you think? This unfortunate event was turned, in time, into a commercial holiday, which is spreading all over the world, making people buy stuff, in order to nurture such a pure feeling.
Besides, are we the ones who celebrate it, or the store owners do the celebrating part, as sales go up considerably during the 'season of love'? I think the ones who are truly in love, in February, are the ones selling the love tokens.
And we celebrate the holiday by giving to our partner our heart, but not metaphorically, as initially intended, but literally, sort of, represented by a horribly large stuffed heart, with their name on it (in case they forget their name – useful in case of amnesia, I guess) or with a printed messages like 'I love you' (in case they forget you love them, I suppose you can ask them to go look for the heart, and read the message again. Like this you don't have to prove it anymore, as it's already written down somewhere) or 'Be mine' ( um … didn't you guys agreed on this one prior to starting dating? – just saying).
The new trend is to give a custom-made heart shaped pillow to your partner, with your face printed on it… ?! … Let's not even go there, as I don't think WordPress allows bloggers to write about such aspects 🙂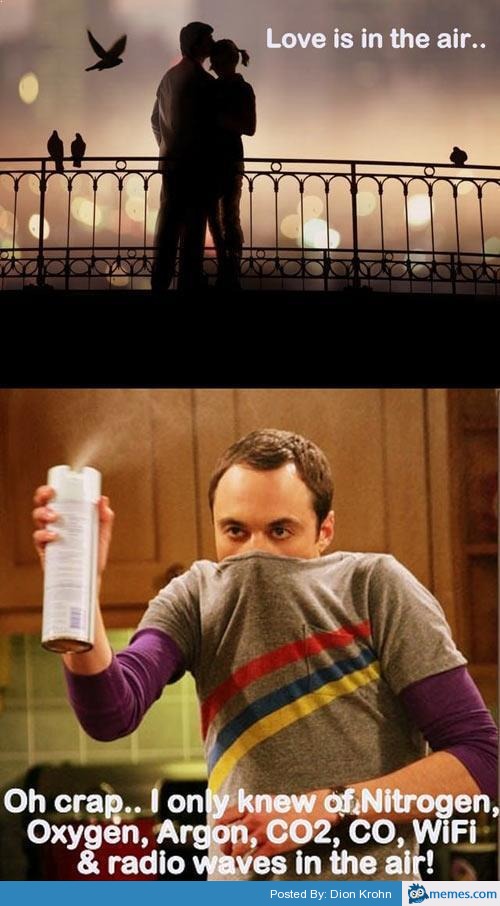 I don't know about you, but for me, receiving a gift because that's the social convention, doesn't make it a gift from the heart, but a social obligation, bringing it down in value significantly. And giving as a gift a huge plush heart … I won't ever be able to get the point of it. Don't say 'I love you', prove it. Don't give your partner a pillow with your picture on it, but be there for them!
We shouldn't need plush hearts or heart-shaped anything for that matter, in order to prove our love to someone. And we definitely don't need to prove our love to someone, on a specific day in a year. The real love token is found in your daily actions, and the real gifts come from our hearts. Nothing should be more precious than the gift of spending one more day together, loving and supporting each other, with every step taken into the world.
So, if your significant other is there, go and prove your love to them everyday, through every single one of your actions. Don't wait for a day designated by society, in order to prove your feelings to someone, in front of the whole world. The events from behind the closed doors are more important than what we show to the world.
Happy Valentine's Day, everyday!